Gary Crossley Ford at Heartland Topeka race track
Jan 9, 2018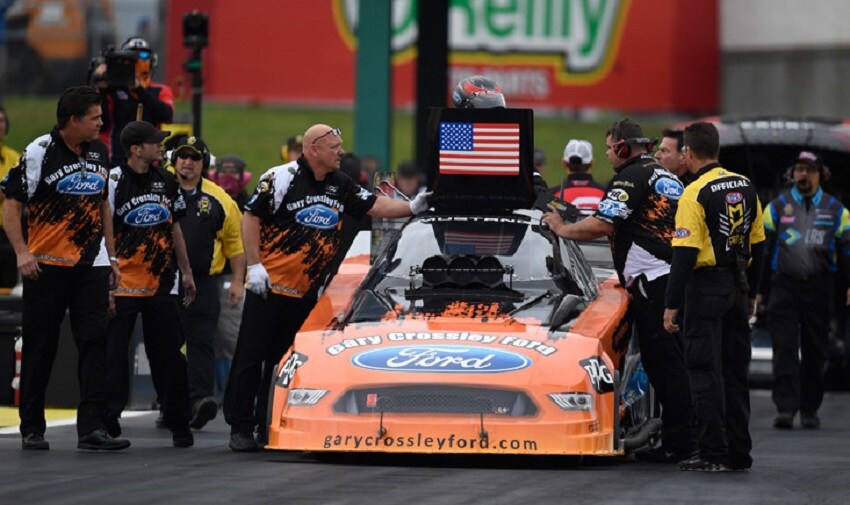 Gary Crossley Ford in Kansas city is excited about the upcoming 2018 racing season at Heartland Topeka.  Heartland Topeka is one of the fastest race tracks and hosts the fastest funny cars. Come see the Gary Crossley Ford racing team in Topeka!
The first funny cars were built in the early to mid-60's. They had altered wheelbases to produce the first "funny cars".  NHRA(National Hot Rod Association) is the drag racing governing body which sets rules and hosts these drag racing events.
Bob Tasca III will race for Todd Crossley.  He is excited to be racing for Todd Crossley in Topeka and says it is one of the fastest tracks in the country.  The NHRA sanctioned track is on ¼ mile track and 750 plus acres of land. Bob Tasca III will go 3.9 seconds and speeds up to 330 mph on this track with a funny car
supported by Gary Crossley Ford!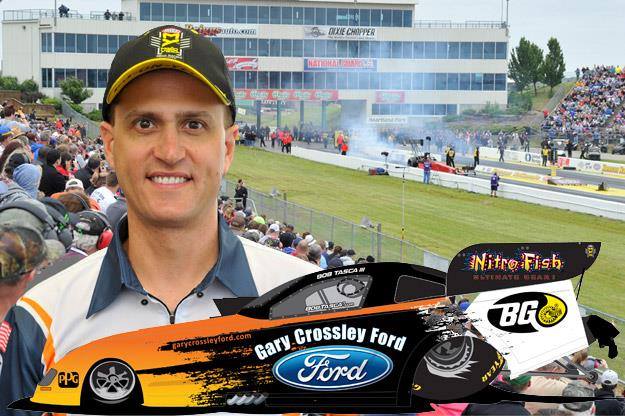 The Heartland Topeka track is located on the southwest side of Topeka on Topeka Blvd.  It opened 25
years ago and has been hosting record setting performances ever since.
The race track season starts April through mid- November on select Fridays, mostly Saturdays and some Sundays.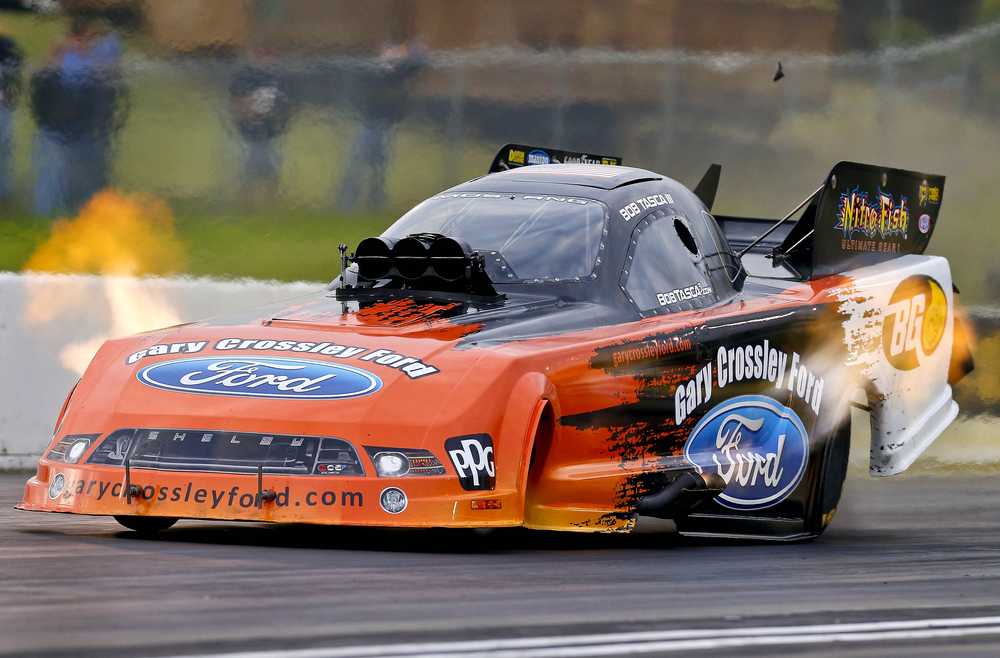 Bob Tasca is impressed with the Gary Crossley Ford facility and supports the Ford dealership as one of the top Ford dealers in the country!